Bringing Value and
Functionality to Your Systems
Serving our valued customers for over 50 years.
We look forward to starting and strengthening relationships with our clients. Our goal is to bring value and functionality to your system as we together find solutions for your needs. Just remember, our prices are right, and our service is even better. Give us a call and let one of our trained professionals take care of you.
To provide our customers with superior quality workmanship, along with supplying the best available products in the marketplace. We will provide and service a finished product that is designed to best fit each of our customer's specific needs. These services will be provided by friendly grain handling professionals who believe that this business was founded and continues to operate on honesty, integrity and loyalty.
Hochstetler Grain Equipment uses only the best manufacturers on the market today.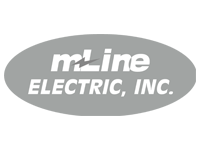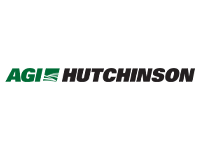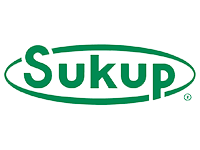 Order Your Equipment Today