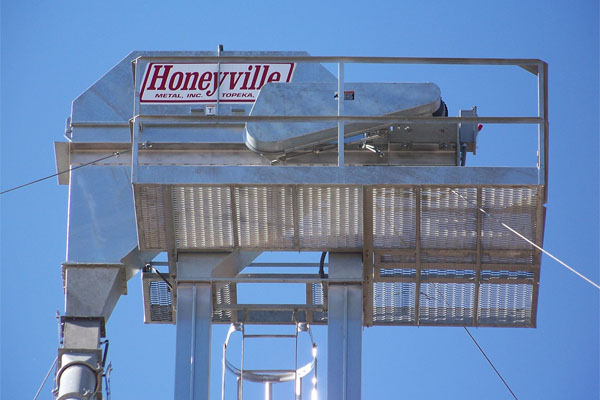 Honeyville Support Towers are designed to be installed with Honeyville Conveyor Supports or Manwalk when the distance being spanned exceeds the free span limits. The 4 Leg Support Towers are available in two sizes; 46″ x 46″ (4646T4) and 46″ x 24″ (4624T4). The size required is based on the amount of weight being supported and the height of the required tower.
Honeyville Distributor Platform
The Honeyville Distributor is one of our leading grain handling equipment products.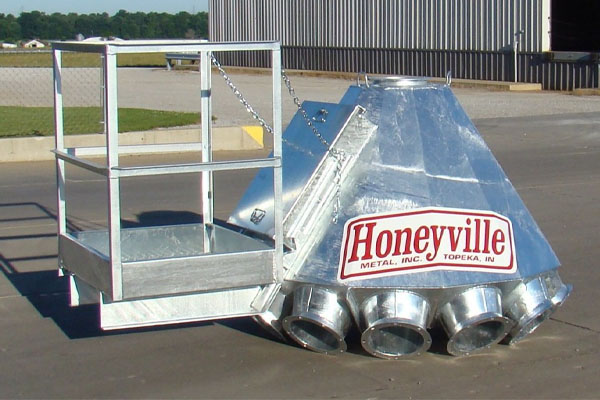 They are available with the following design options:
Shell: Flat Back or 360° Full Round
Grain Flow: 45° or 60°
Inlet Size: 6″ to 20″ Diameter
Outlets: 4 Hole to 18 Hole Configurations
Controls: Pipe Control (Standard), Cable Control, or EPC (Electronic Positioning Control)
Optional urethane lining for the outlet nozzles and swing spout
Some of the Distributor features include:
Hot dip galvanized body
Hinged door for cleaning and maintenance (an optional distributor door platform is available)
Positive locking stainless steel index plate
Spring tensioned latch mechanism for positioning of the spout
Large throat on internal swing spout with urethane lining on the bottom for extended wear
Brush on swing spout to reduce dust buildup
Swing spout rotates on a flange block bearing with a solid shaft that connects to the pipe, cable, or electric control
Honeyville Manwalk provides a walkway between structures. It is 24″ wide with galvanized grip surface walkway and available in two models. Model 2412M has a 12″ deep truss section and Model 2424M has a 24″ deep truss section. The distance being spanned determines which model is required.
Some of the features include:
All galvanized steel construction for long life and minimum maintenance
12″ or 24″ Deep Truss section
24″ Wide galvanized grip surface walkway with toe shield
42″ Tall handrails
1½" x 1½" Galvanized angle cross bracing
2½" x 2½" Main rails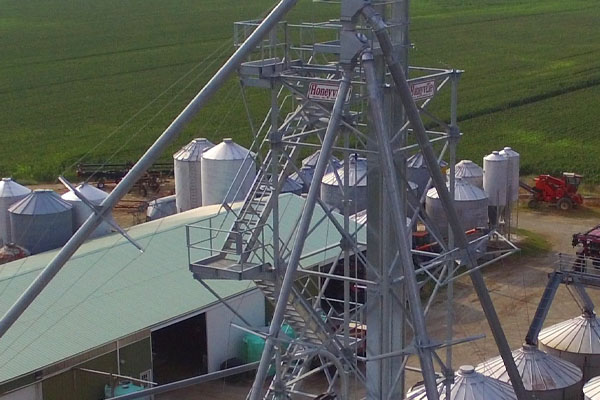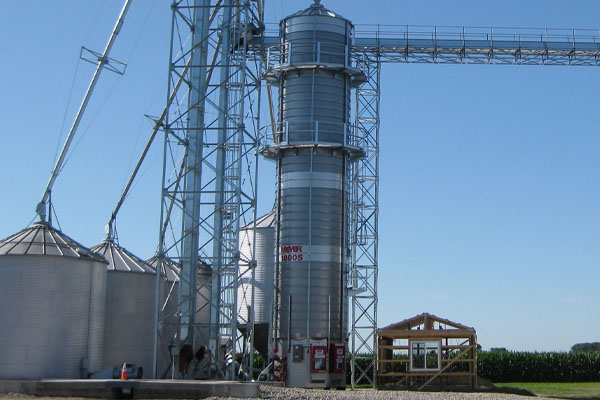 For unbeatable quality and attention to detail, LeMar Industries delivers an industry-leading line of standard and custom fabricated towers and catwalks. Experience the durability, quality and easy assembly only LeMar provides.
Our revolutionary new patent-pending slot & tab system provides unmatched consistency for easy assembly, superior precision for quality product and exceptional connection strength. FEA engineering optimizes the connection.
Our experienced in-house design team uses precision engineering and details to build quality towers & catwalks to your specific needs, and add the optimal options that fit your operation. We build potential; you reap the rewards.
Our 24″ wide walkway comes available with or without handrails, and spans 10′-48′ lengths in 12 or 14 guage steel.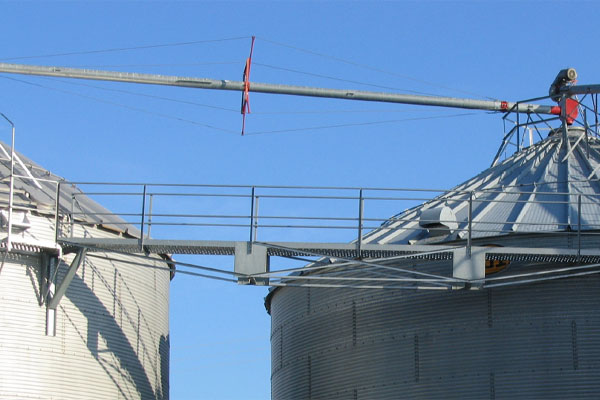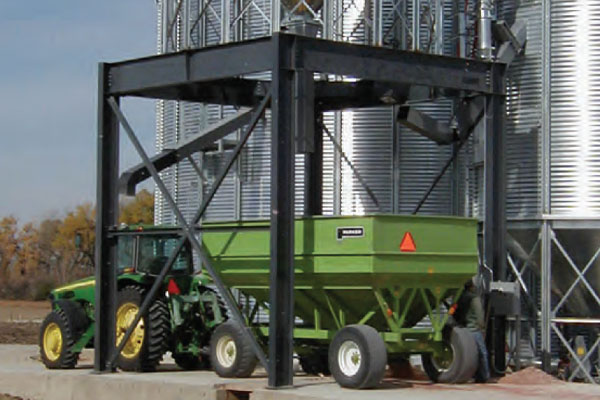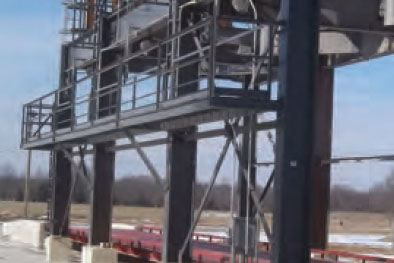 Lowry Manufacturing designs and builds custom structural stands to support most brands of round hopper bins.
Stands can be designed to hold round bins up to 24 feet in diameter.
The drive-through height and width can be customized to meet the customer's specifications.
The bolt-together design of Lowry structure can be easily transported to a construction site, and can be assembled using a minimal of labor and time.
All structures are built to high manufacturing standards, and conform to current structural codes.
Lowry Manufacturing welders are highly-trained and are ASME certified.
Optional features include ladders, platforms and cages.
Learn more about our support tower and catwalk products.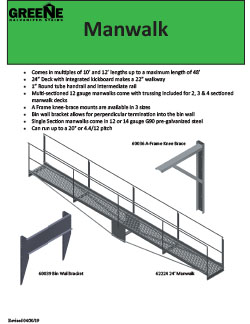 Greene Manwalk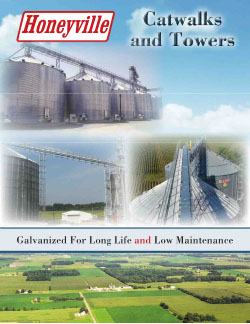 Honeyville Catwalks and Towers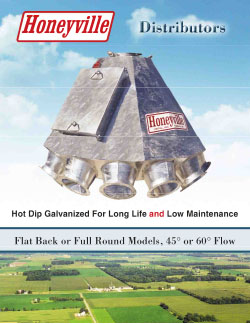 Honeyville Distributors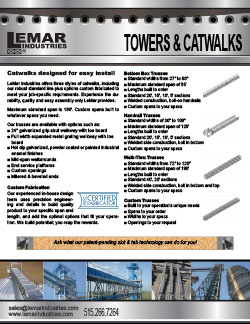 Lemar Towers & Catwalks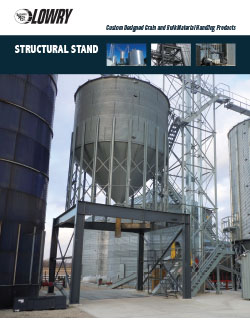 Lowry Structural Stand
Order Your Support Towers & Catwalks Today