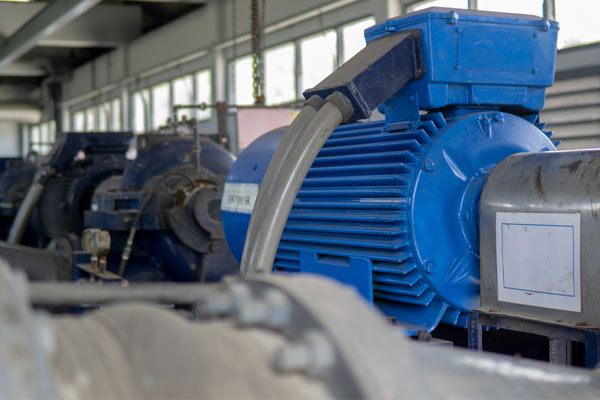 We have a wide range of motors to meet your needs. Our Premium Efficient, Severe Duty motors are very reliable and well equipped to power anything from pumps, fans, compressors, blowers, farm equipment, etc.
The Farm Duty line of motors are built to perform in the harsh and demanding environments of agricultural applications.
The large variety of electric motors in our inventory allows our customers to keep operating with less down time in the event they need a replacement motor.
We stock a large selection of Single Phase motors ranging from fractional hp to 15hp.
Range from 1-600HP, we stock 1- 60hp motors.
M-Line knows you need reliable power to successfully and safely do your job. Our knowledge and experience has given us the ability to design a system that will deliver practical solutions for all of your needs. We can handle your residential, agricultural, commercial or industrial projects.
M-Line also sells, installs and services Generac generators. A permanently installed Generac standby generator protects your home/business automatically. It runs on natural gas or propane fuel and sits outside, very similar to a central air conditioning unit.
A standby generator is always monitoring the utility power coming into your home/business. Within 15-45 seconds of an outage, the generator will be running and delivering electricity to your home or business.
Order Your Motors and Electrical Services Today
Keep operating with less downtime.