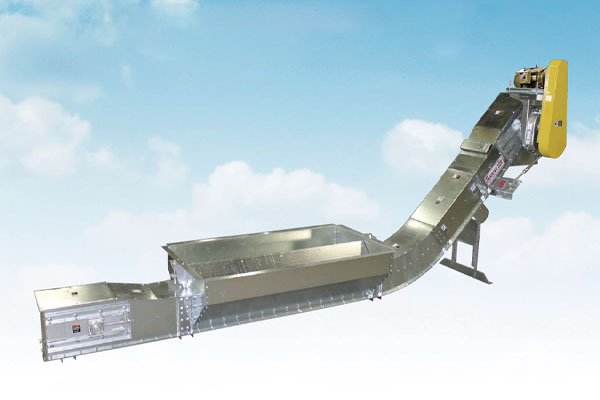 Honeyville Drag Conveyors have been proven in the grain handling industry in numerous applications. They are available in two different styles, the Horizontal Drag and the Incline Drag, and offered in capacities ranging from 2,000 BPH to 26,000 BPH. All G-90 galvanized, bolted construction with optional Liner's available.
Brock provides a full line of standard and incline drag conveyors in a range of sizes to provide ultimate flexibility when designing a grain or material handling system. From whole grains to feed to fertilizer, Brock helps you get your product where it needs to go. Brock builds drag conveyors for performance and endurance under the most demanding of conditions. Our conveyors offer key features that extend life and increase productivity.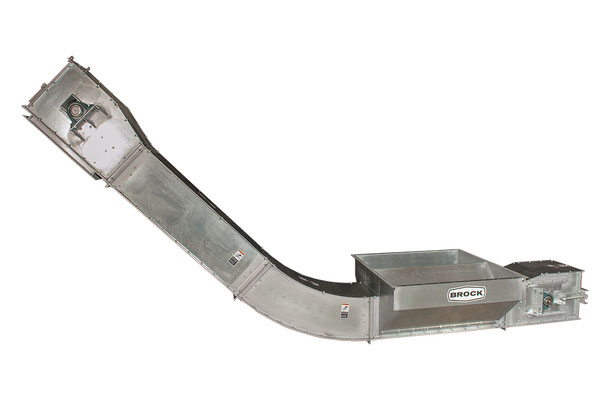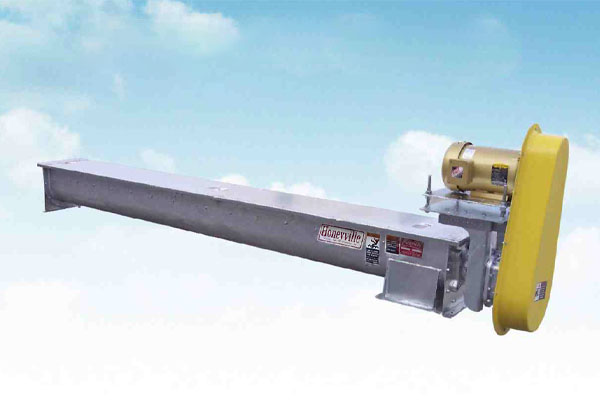 Honeyville U-Trough Screw Conveyor
Honeyville Flanged U-Trough Screw Conveyors are a product that has been put into our grain handling line to fill a niche where limited space is a problem. The U-Trough can be used in applications where you need to "force feed" a product that can't be done with a chain type convey system.
Learn more about our conveyor products.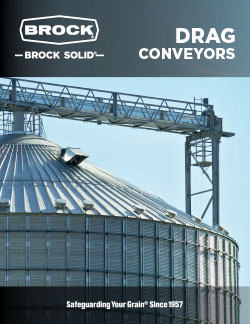 Brock Drag Conveyors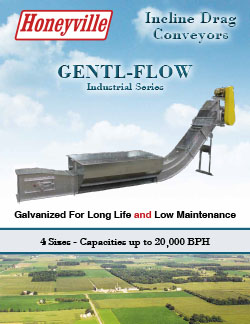 Honeyville Gentl-Flow Bin Unloading Drag Conveyors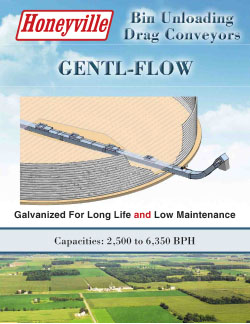 Honeyville Gentl-Flow Horizontal Drag Conveyors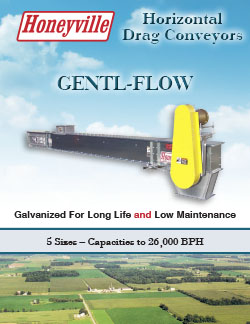 Honeyville Gentl-Flow Industrial Incline Drag Conveyors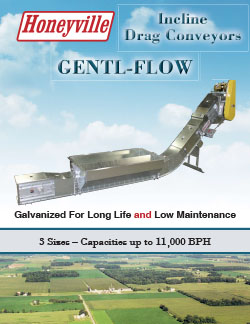 Honeyville Gentl-Flow Incline Drag Conveyors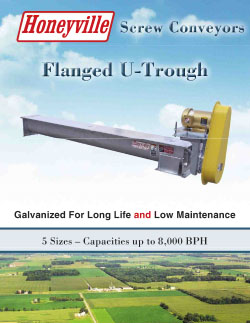 Honeyville Flanged U-Trough Screw Conveyer
Order Your Conveyors Today