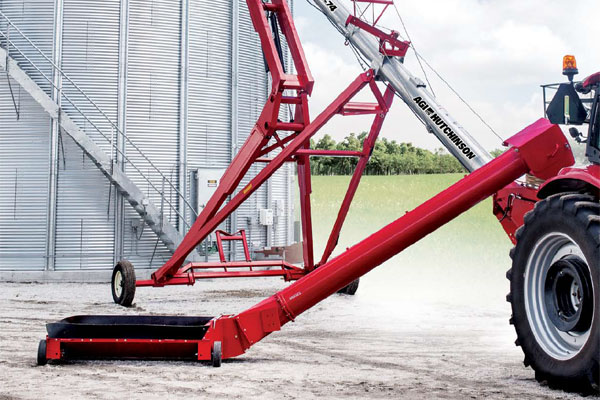 Hutchinson Swing-Away Augers
Available in durable corrosion-resistant tubular housing or power-coat red finish. The Swing-Away Flex-Hopper can be secured to either side of the main tube for transport.
Commercial strength scissor-lift frame and cross members to maximize reach and reduce swaying while the auger is at the bin
Steel trussing for easily positioning and aligning
Many different lengths and tube diameters for a wide variety of your operations heights and needs without losing capacity or sacrificing commodity
Power swing available in hydraulic or electric to choose which model suits your farm best
Hopper and Hopper Lift Arm to position the hopper on either side of the auger for easy unloading of commodity
The WRX Truck Auger was designed for durability, longevity and capacity to help get the job done fast. The AGI Hutchinson WRX Truck Auger has the strength and resilience to keep up with the demands of your farm.
With a variety of lengths to choose from, the AGI Hutchinson WRX Truck Auger can be built to match your farm's demands. With your choice of 8″ or 10″ tube diameter and five different drive options to choose from, you hold the power to build the right auger for your needs.
Our commitment to strong and dependable equipment is unmistakable through our latest reinforcements and advances, including a solid tube drive guard that completely encloses the driveline and protects it from the elements.
We have also reinforced our auger flighting with an extra layer of steel at critical wear points and use high quality powder coat paint to keep your auger looking like new for longer.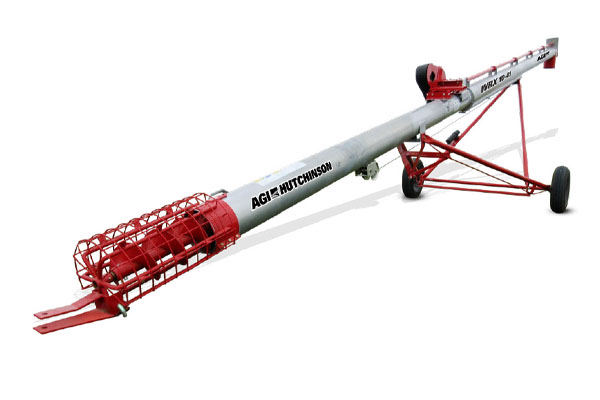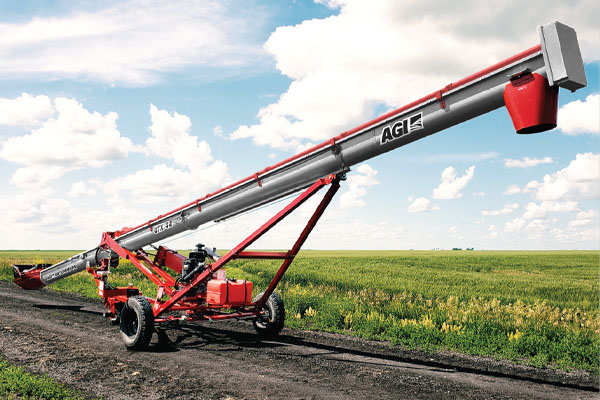 Hutchinson U-Trough Augers
The UTX U-Trough Auger brings together innovations like Wear Edge Technology™ to extend the life of the flighting and powder coat paint to protect against and repel rust.
Learn more about our augers.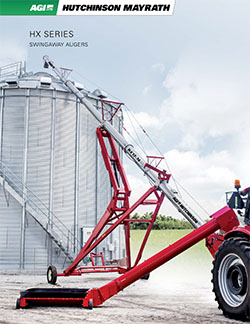 AGI Hutchinson Mayrath HX Series Swingaway Augers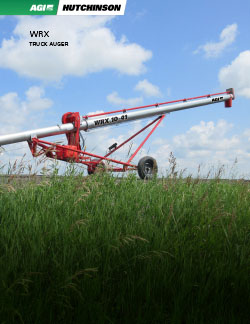 AGI Hutchinson WRX Truck Auger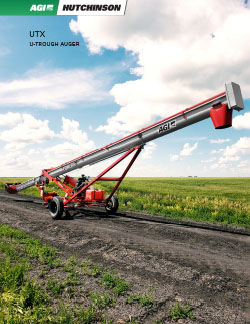 AGI Hutchinson UTX U-Trough Auger