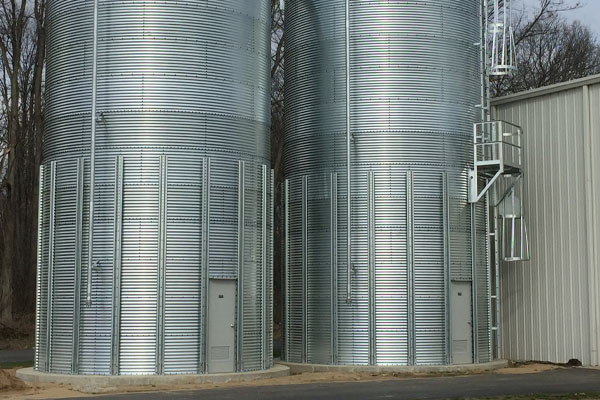 Economical storage for outside or in-plant use. Whether you need outside or in-plant bulk storage, BROCK offers a versatile line of economical bolted-steel hopper-bottom silos.
Increase Bottom Line Profit Potential with Flexible Auger conveying.
The Brock FLEX-AUGER® Plus Material Conveying System is designed exclusively for handling free-flowing industrial materials. It saves valuable floor space and the labor costs associated with moving raw materials around the plant. The FLEX-AUGER Plus System has been the efficient and economical solution for industrial applications for over 30 years.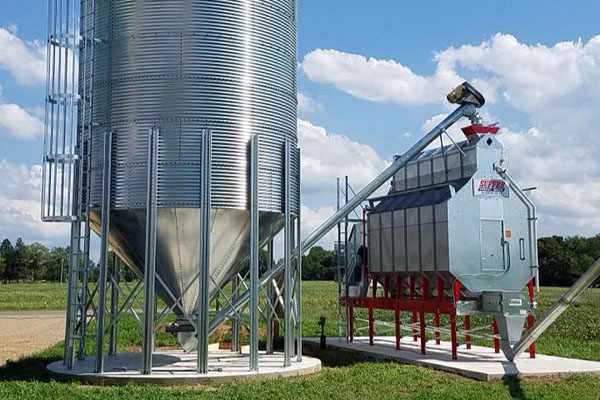 Different by design, the FLEX-AUGER Plus System features a single-piece spiral steel auger inside PVC tubing for use in moving raw materials in or out of your plant and up, down, or around corners. Where hot or abrasive materials are to be conveyed, the auger tubing can be steel instead of PVC.
The Brock system is totally enclosed, reducing dust and noise. Outlet drops, direct-drive motors with gearheads, discharge boots for silos (single or twin outlet) and level control monitors that permit energy-saving, automatic operation complete the system.
Learn more about our industrial storage products.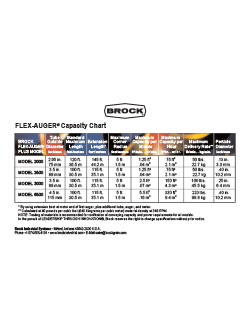 Brock FLEX-AUGER® Capacity Chart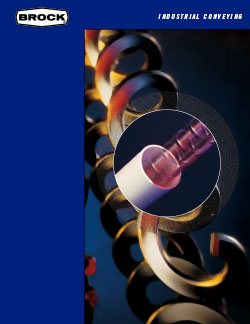 Brock FLEX-AUGER® Plus Industrial Conveying System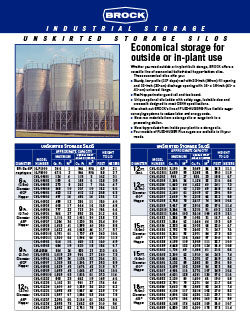 Brock Unskirted Storage Silos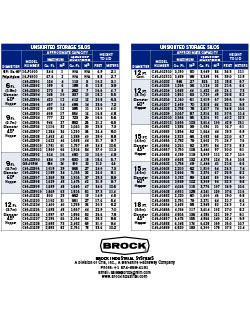 Brock Unskirted Silo Storage Capacity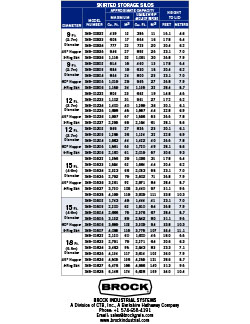 Brock Skirted Storage Silos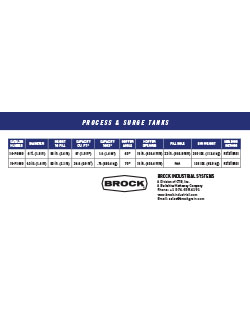 Brock Process & Surge Tanks Specifications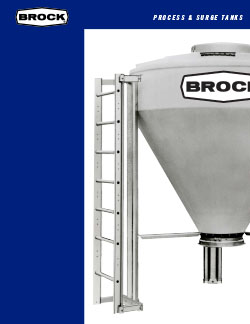 Brock Process & Surge Tanks
Order Your Industrial Storage System Today
No matter how sophisticated your grain system becomes in the future, the core of that system will always be the bin.